Yiping Dong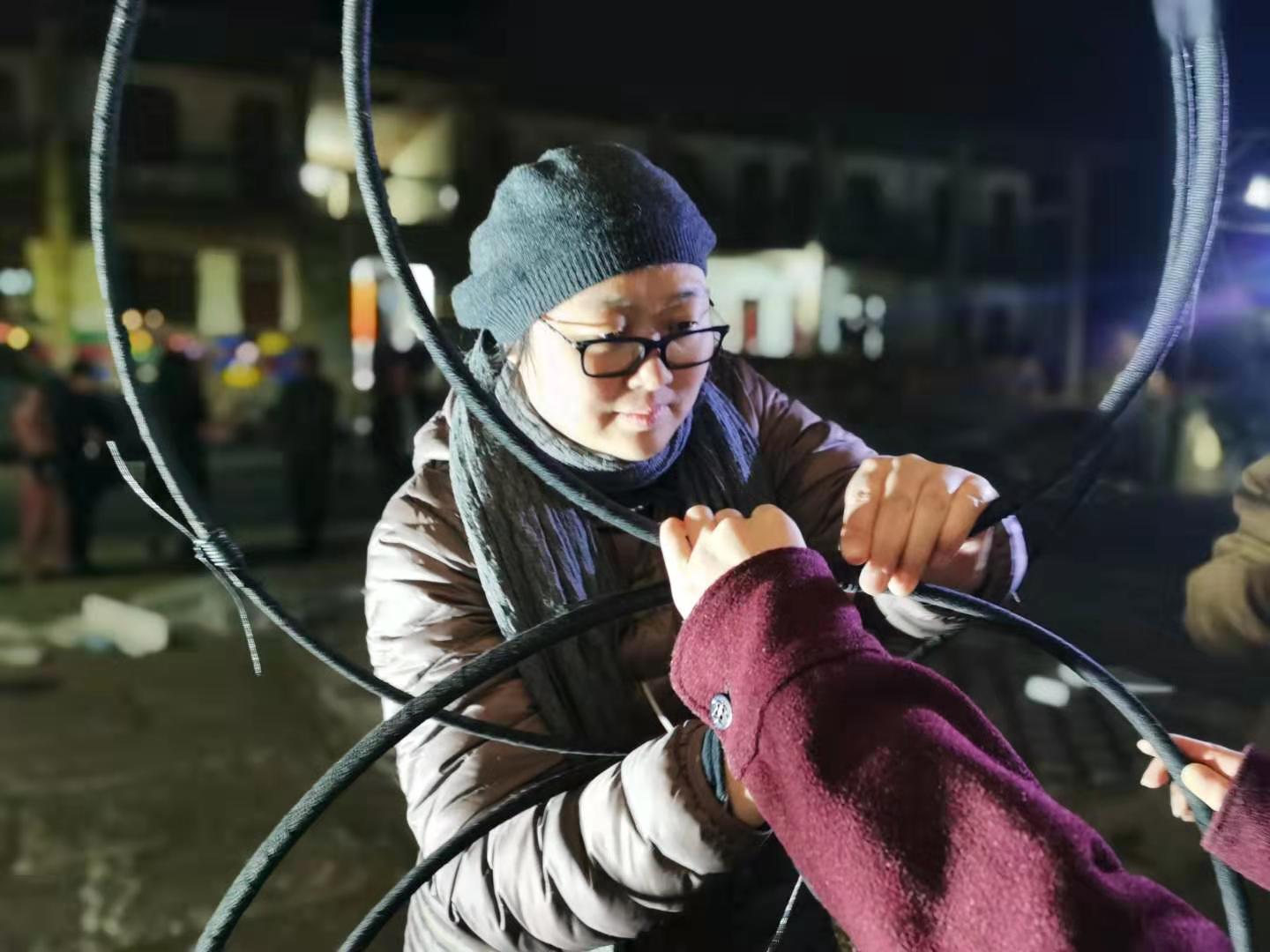 Dr. Yiping Dong is Associate Professor in the Department of Architecture and Design at Xi'an Jiaotong Liverpool University. She is a trained architect and architectural historian. Dr. Yiping Dong is active in the research of architectural history and heritage. Her research interests include: Heritage theory, Chinese architectural history and theory in a global context, architectural critics, industrial heritage and heritage-led regeneration, architectural design in context and the adaptive re-use of historical buildings.
Dr. Yiping Dong co-initiated the China Yanping Art Harvest 2018 and 2019. Her recent research focuses on the art-led rural built heritage revitalization and contemporary interpretation of historical garden in architectural practice. 
Claudia Westermann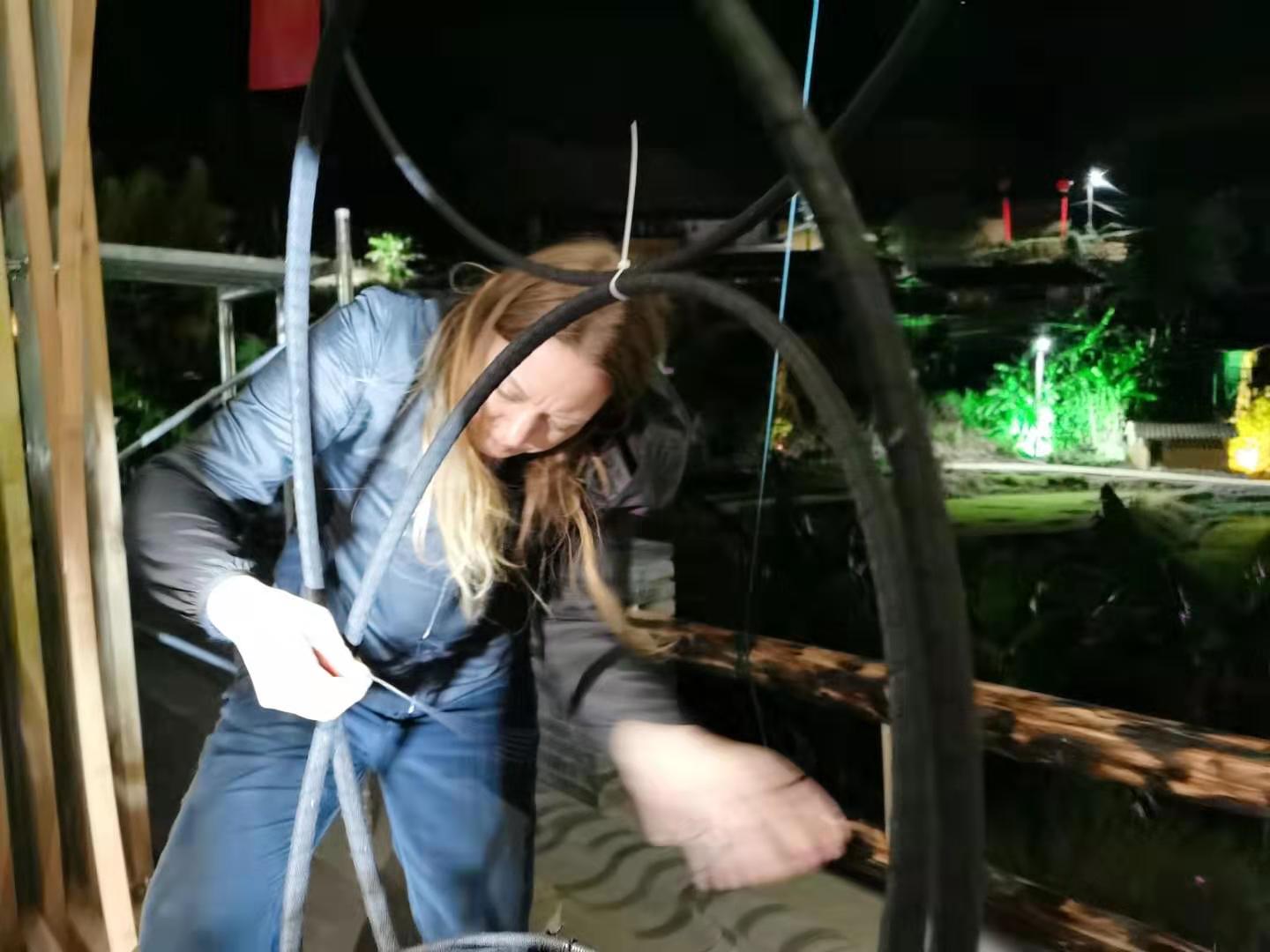 Claudia Westermann is an artist and architect, licensed with the German Chamber of Architects, and Senior Associate Professor in Architecture at Xi'an Jiaotong-Liverpool University (XJTLU) in Suzhou, China. She holds postgraduate degrees in Architecture and Media Art from the University of Karlsruhe (KIT) and the Karlsruhe University of Arts and Design (HfG) at the Center for Art and Media Karlsruhe (ZKM) in Germany respectively, obtaining a Ph.D. from the Centre for Advanced Inquiry in the Integrative Arts (CAiiA), Planetary Collegium, UK, for her research on a poetics of architecture entitled "An Experimental Research into Inhabitable Theories."
Her works have been widely exhibited and presented, including at the Venice Biennale (Architecture), the Moscow International Film Festival, ISEA Symposium for the Electronic Arts, and the Center for Art and Media (ZKM) in Karlsruhe, Germany.
Adam Brillhart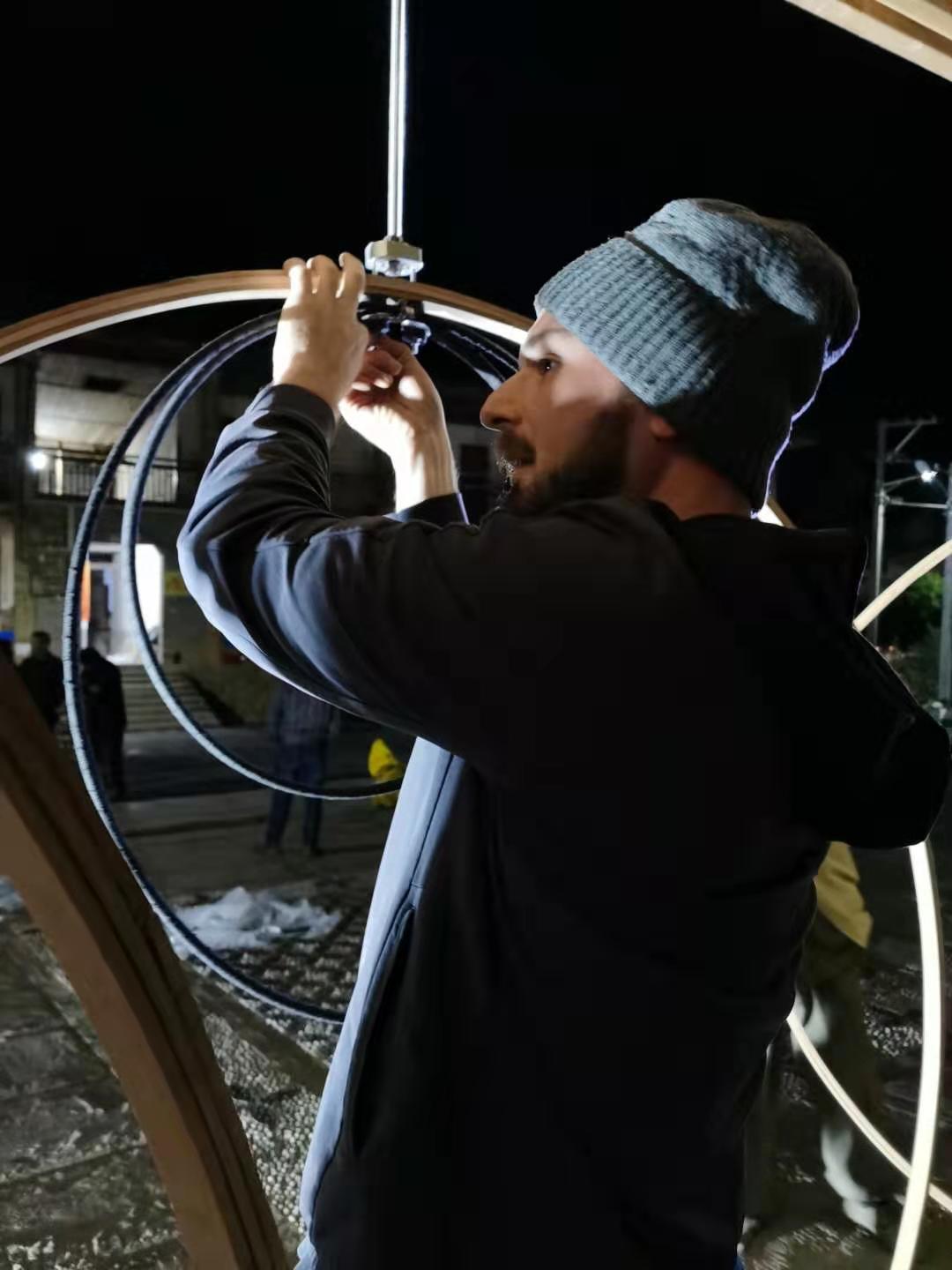 Adam Brillhart is an architect and writer working as a lecturer in the Department of Architecture at Xi'An Jiaotong Liverpool University.  Educated with degrees in Architecture from Columbia University, New Jersey Institute of Technology, and China Academy of Art, he has practiced in New York City at the offices of David Adjaye, Robert Stern, and Davis Brody Bond. His typological research on hotels has been published internationally in Domus (IT). In 2011, he co-founded Atelier HAY and has lead the design of several realized projects, including Z-house and Experience Mathematics Center.  In 2012, he was awarded a scholarship from Chinese Government and became the first non-Chinese PhD candidate of Wang Shu at China Academy of Art.  His research in the Chinese context dissects the pragmatic and conceptual formulations of traditional carpentry, particularly in terms of the means of representation and the lexicon through which house construction became articulated.  Since coming to China, Adam served as an assistant to Wang Shu in Amateur Architecture Studio and has lead design workshops at China Academy of Art and Hong Kong University.  In 2018, the introduction of his doctoral dissertation, "The Boundless Workshop" was published in the Journal of the National Academy of Art (CN).  More recently, his writing "Co-operating with Notational Language" was presented at the Association of Collegiate Schools of Architecture's 107th Annual Meeting at Carnegie Melon (US). He is co-author of the book "Emotional Structures", the first book of the Experimental Architecture Education Series edited by Wang Shu published in 2019.
Thomas Wortmann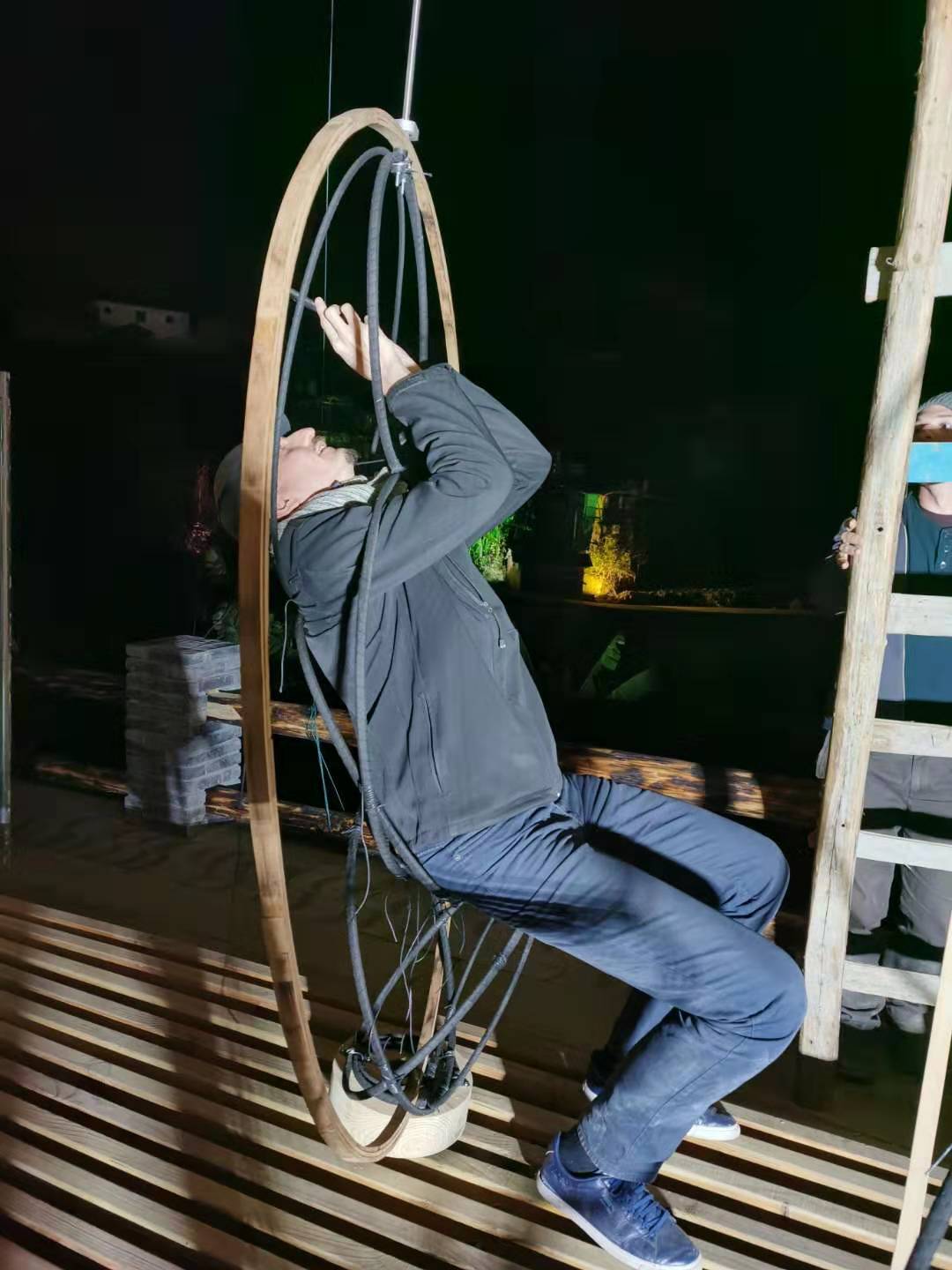 Thomas is a lecturer in architectural design, registered architect and experienced computational designer, having used computer programming for his own projects and the pioneering digital art and architecture practice of NOX / Lars Spuybroek. In 2015, he led the Advanced Architecture Laboratory's design team for the Future of Us pavilion, a forty-meter span gridshell with around 10.000 individually-sized and -perforated cladding panels in Singapore's Gardens by the Bay. In 2018 he received his PhD from Singapore University of Technology and Design.
Chen Fanyun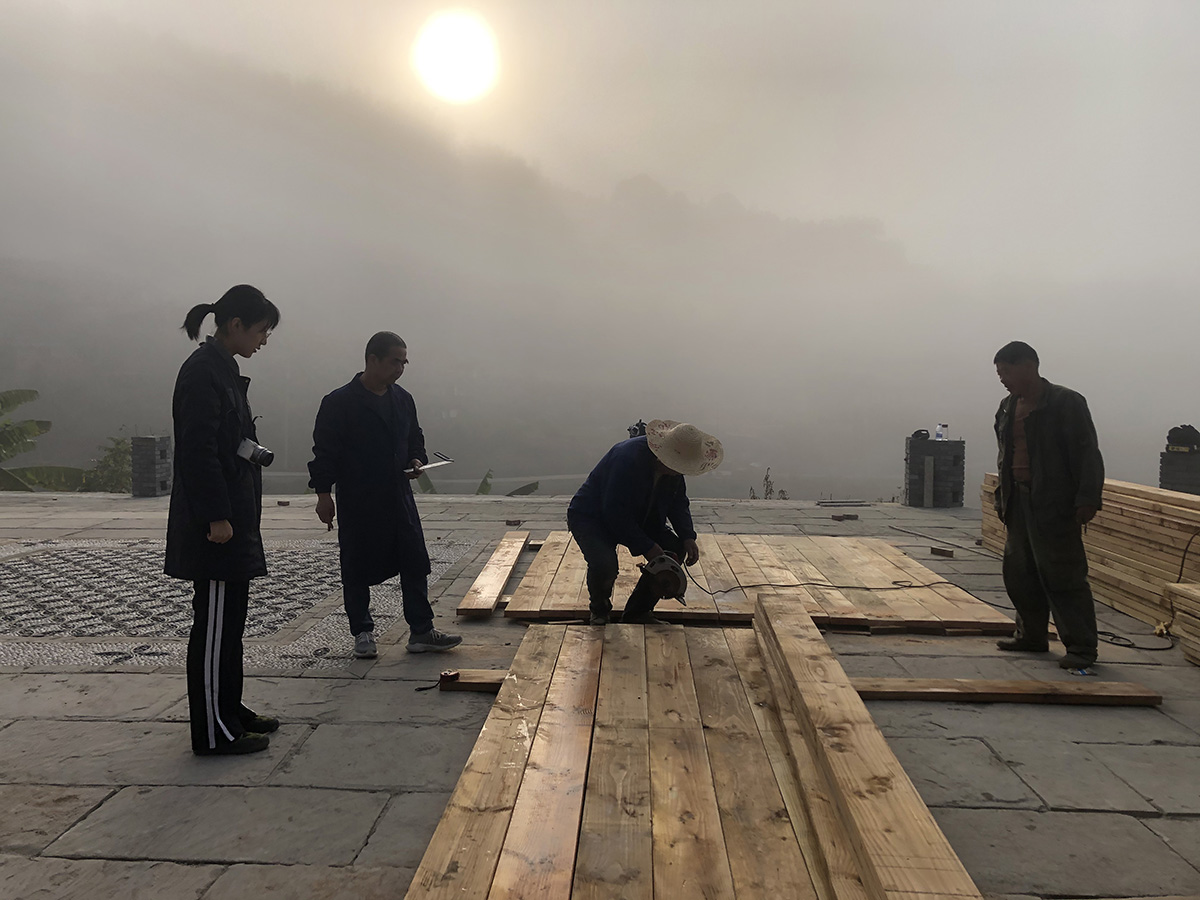 Chen Fanyun graduated from the Bachelor in Architecture, RIBA Part 1, at Xi'an Jiaotong-Liverpool University in 2019. She has since then worked as an architectural assistant in Jukou county advising on several projects concerned with the local built heritage.
Ominda Nanayakkara
Dr Ominda Nanayakkara is Associate Professor in the Department of Civil Engineering at XJTLU, which he joined in 2011 after obtaining his PhD from the University of Tokyo, Japan. He is a Chartered Civil Engineer at Institution of Civil Engineers, UK (CEng, MICE), an Associate Member of the Institution of Engineers Sri Lanka (AMIESL), and a Fellow of the Higher Education Academy (FHEA). He was the Programme Director of BEng Civil Engineering at XJTLU and now serving as the Chair of the Departmental Learning and Teaching Committee.

His research interests are the durability of reinforced concrete, material properties of fresh and hardened concrete, cement chemistry, geopolyment concrete and mortar, sustainable construction materials, and non-destructive testing of concrete structures. He has received NSFC, China, International Young Scientists Fund in 2016.